Welcome to UUBRidge!
The Unitarian Universalists of the Blue Ridge (UUBRidge) is a warm and welcoming community.  We come from many backgrounds and hold many beliefs, but are joined in exploration of our world and our lives with open hearts and minds.  We look to spiritual traditions, scientific findings, and each other's experiences as guides to living our lives and being of service to others.  We hope you will join us!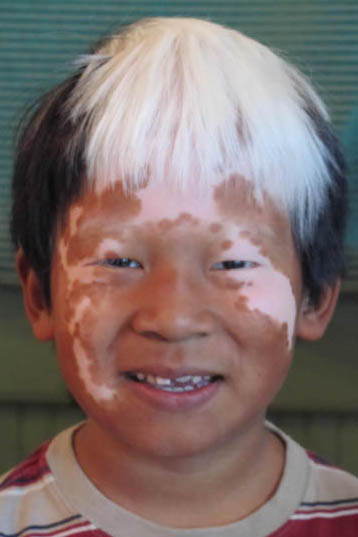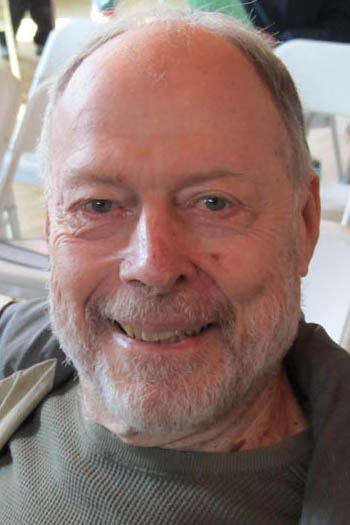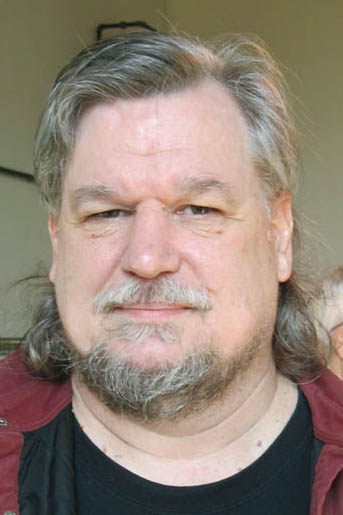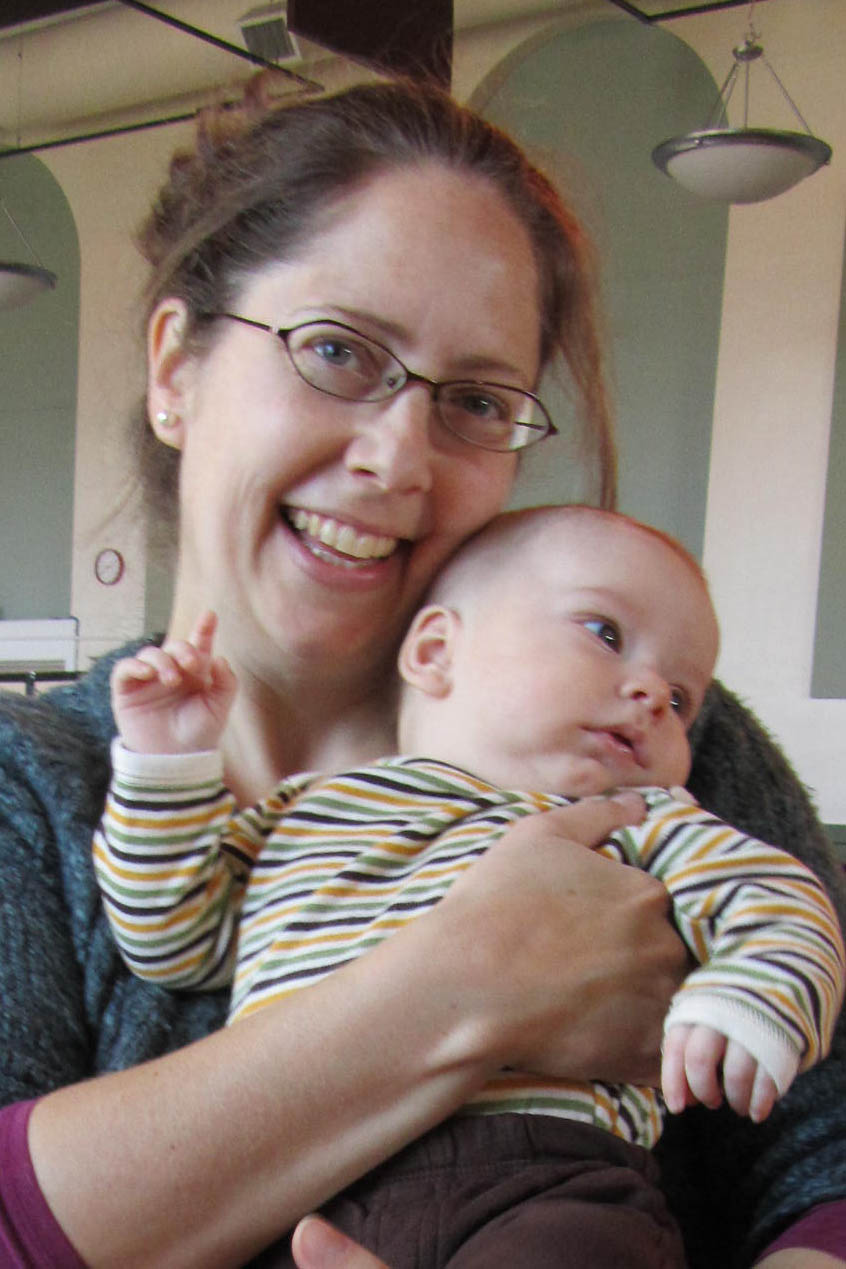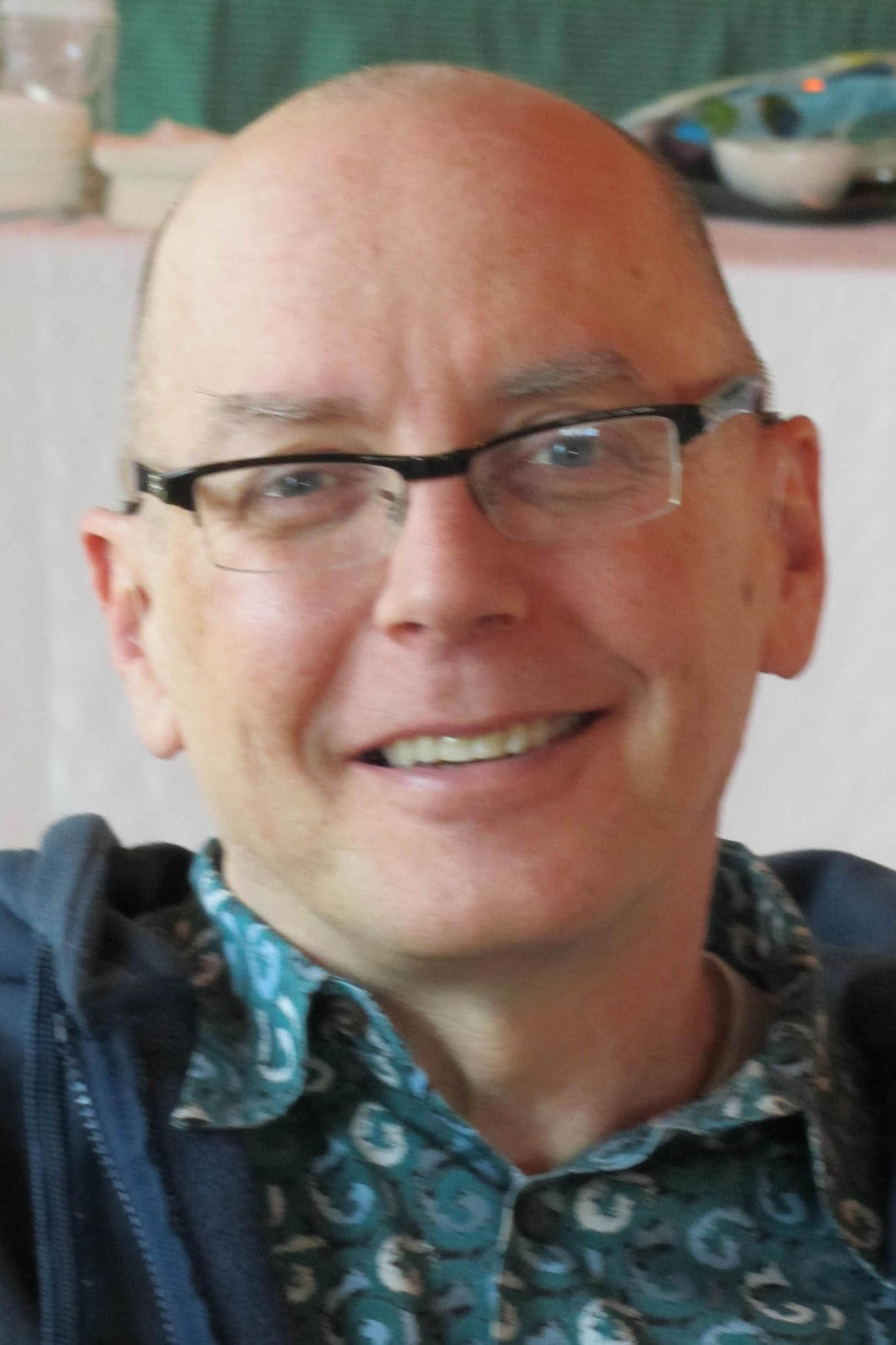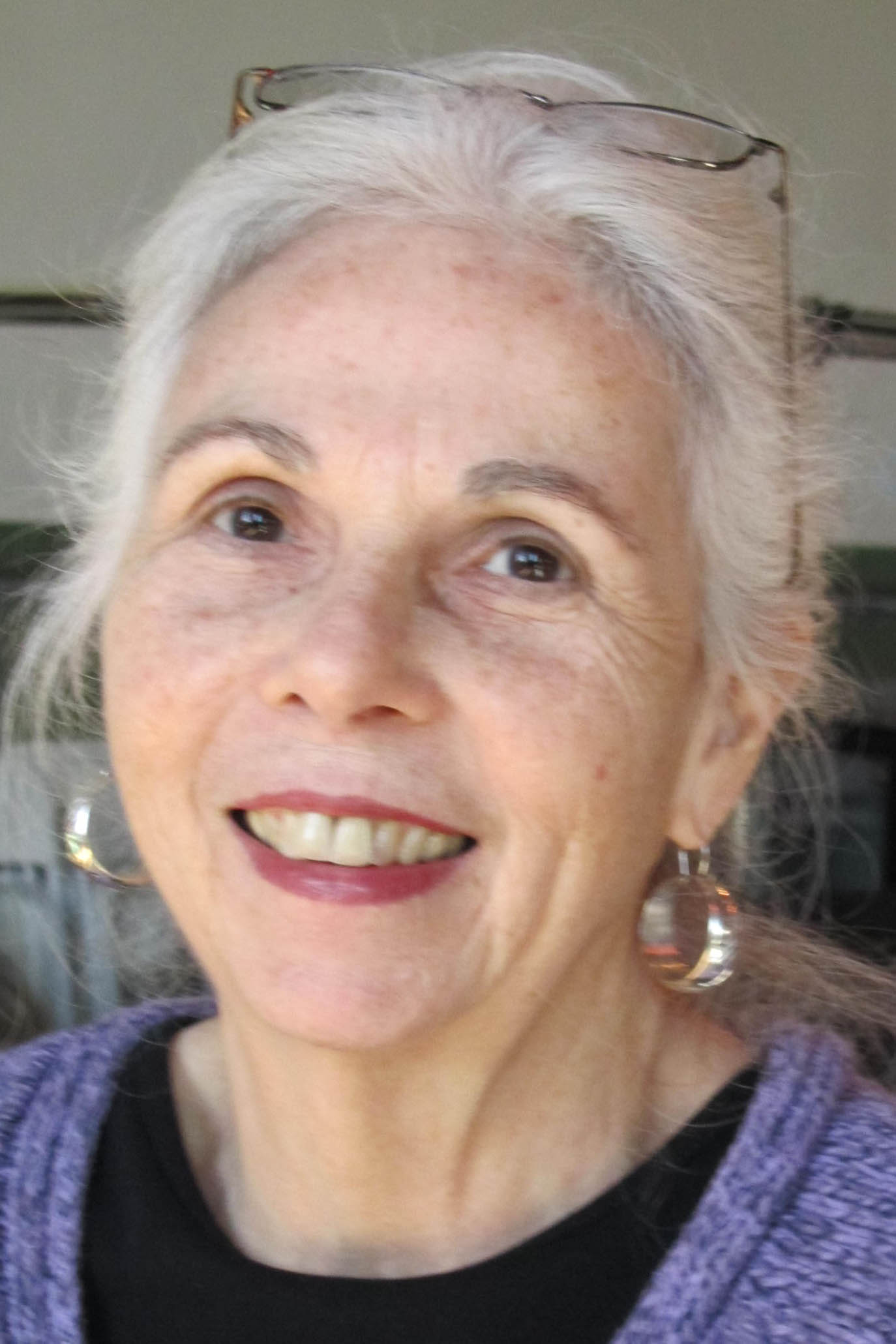 September 15, 2013
Water Water Everywhere?
A Service of Ingathering and Blessing
UUBRidge member Ellen Adams will lead us in an exploration of human beings' rights to affordable, clean water. You are invited to bring water from any source, special or mundane, home or travels, to this service as we gather together, imagining a world where access to clean water is possible for all. This service is intergenerational — this means there will be no RE but the service is designed to include (and be fun & educational for) children of all ages.
All are welcome to our Sunday services at 10:30 a.m.
A social hour follows the service. Dress is casual.
Nursery care will be available for children 4 and under. For information about our Religious Exploration program contact the Director at re@uubridge.org.
Upcoming UUBRidge Services
AEC v1.0.4
Upcoming Events

Fellowship Dinner

Our next gathering for informal fellowship and dinner will be Saturday, September 28, 7 p.m. For information about the fellowship dinners or reservations, contact Bonnie Dixon at edenart@crosslink.net.

Brother Sun ConcertSat. December 7, 7 p.m.The Theatre in Washington, VA

Many of us have enjoyed the Brother Sun concerts UUBRidge has sponsored in the past. This is a special event, both reunion and UUBRidge fundraiser. Save this date!